About Us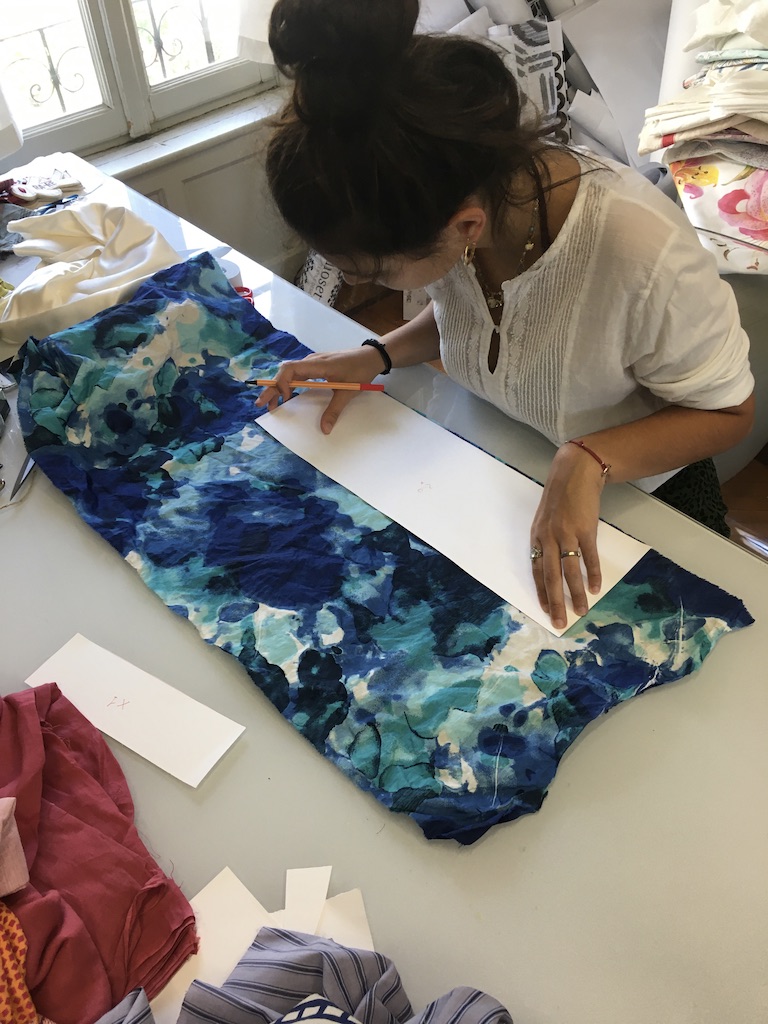 After debuting in interior design, our passion for drawing led to the creation of Studio Sette in 2004. In the beginning we dedicated ourselves almost entirely to the creation of carpet designs, but later extended our research to other home textiles.
The activities carried out in recent years has allowed us to acquire competence, professionalism and creativity, and to collaborate with the most prominent international textile companies.
Our drawings are all done by hand and are then restored in digital format and printed on different types of fabric, providing customers with high resolution files with channel or layered color separation.